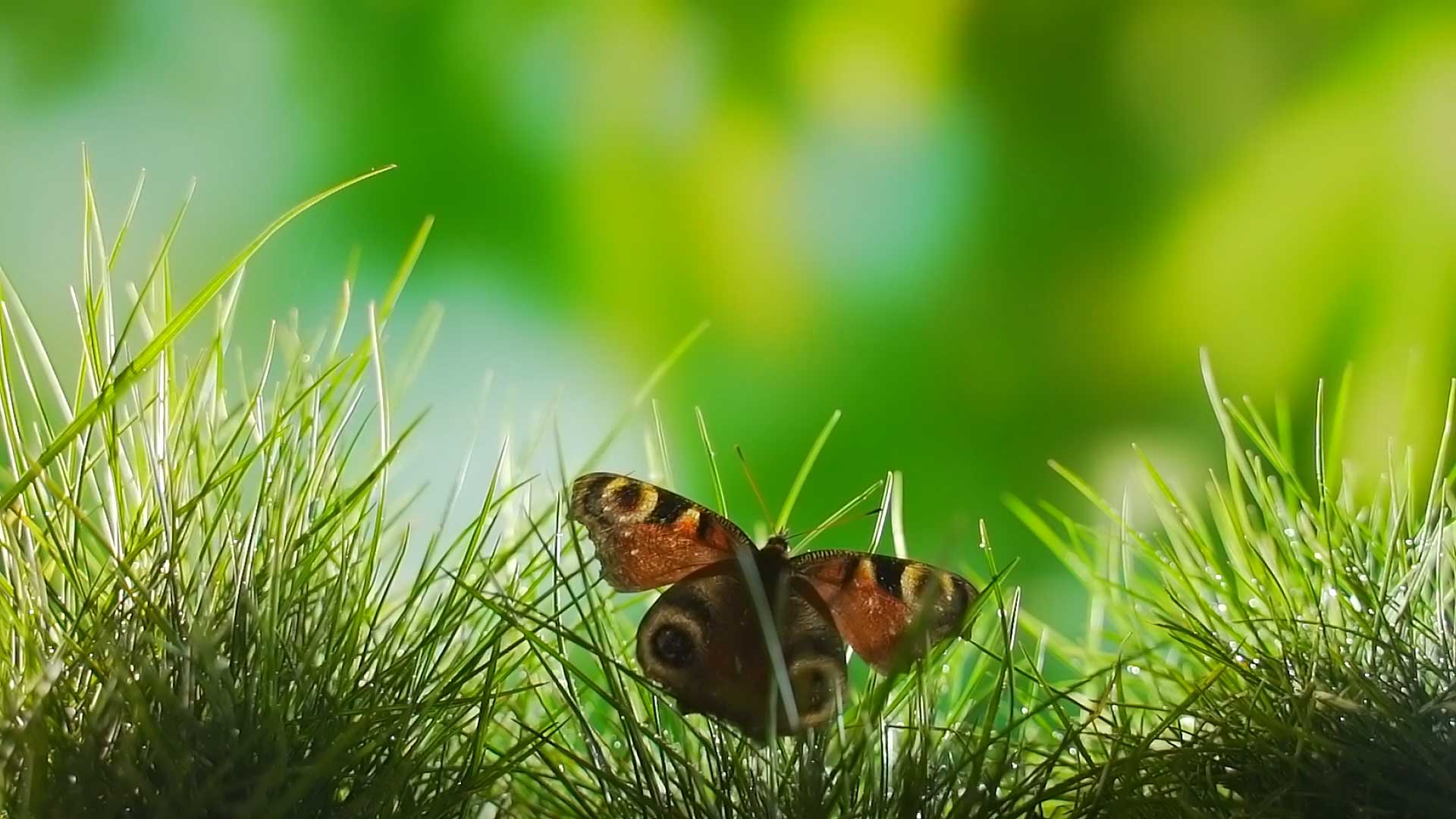 Regeneration weaves justice, climate, biodiversity, equity, and human dignity into a seamless tapestry of action, policy, and transformation that can end the climate crisis in one generation. It is the first book to describe and define a burgeoning movement spreading throughout the world.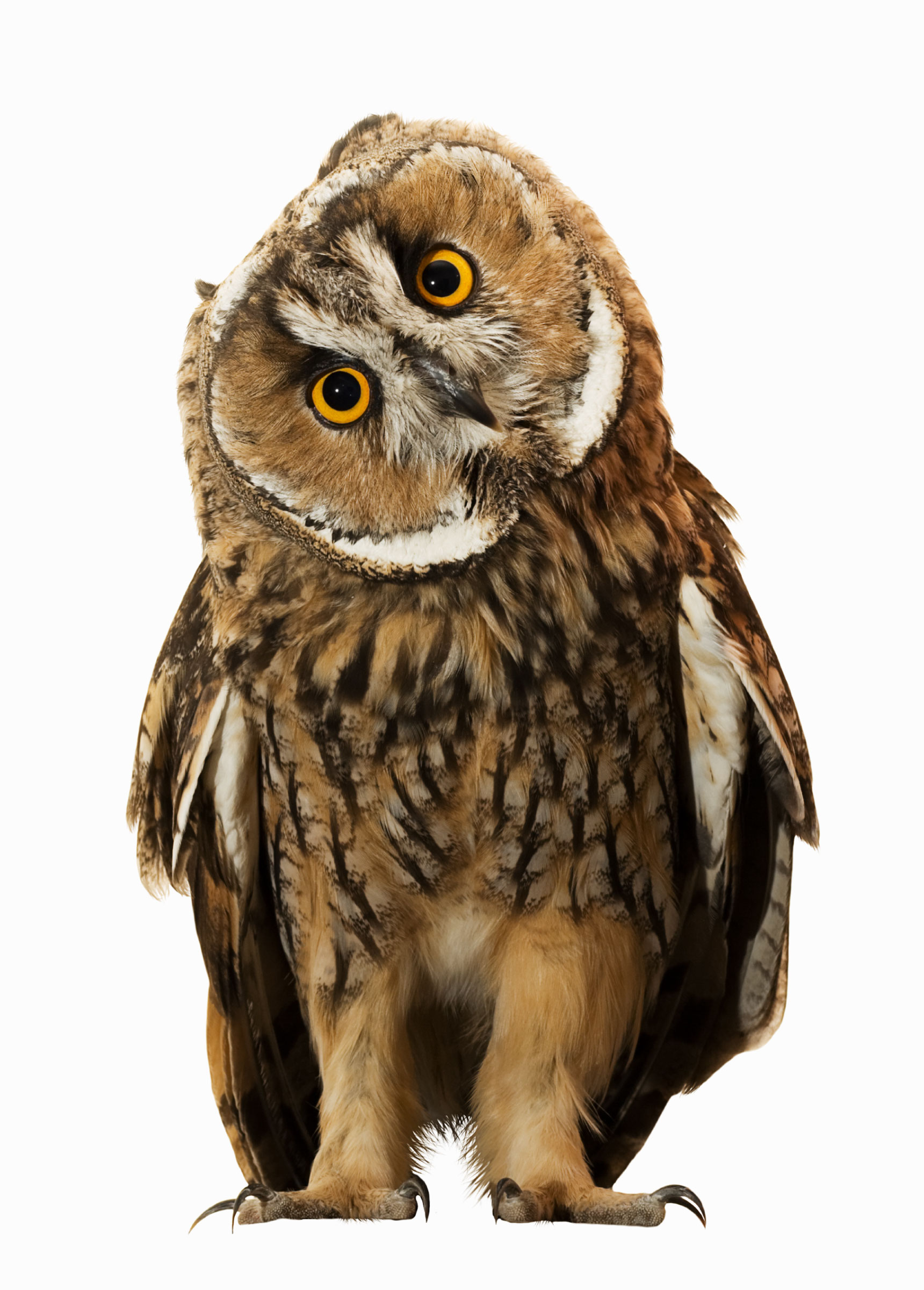 The definition of regeneration is simple: putting life at the center of every action and decision. Regeneration applies to all of life—grasslands, farms, insects, forests, fish, wetlands, coastlands, and oceans—and it applies equally to family, communities, cities, schools, religion, commerce, and governments. And most spectacularly to climate.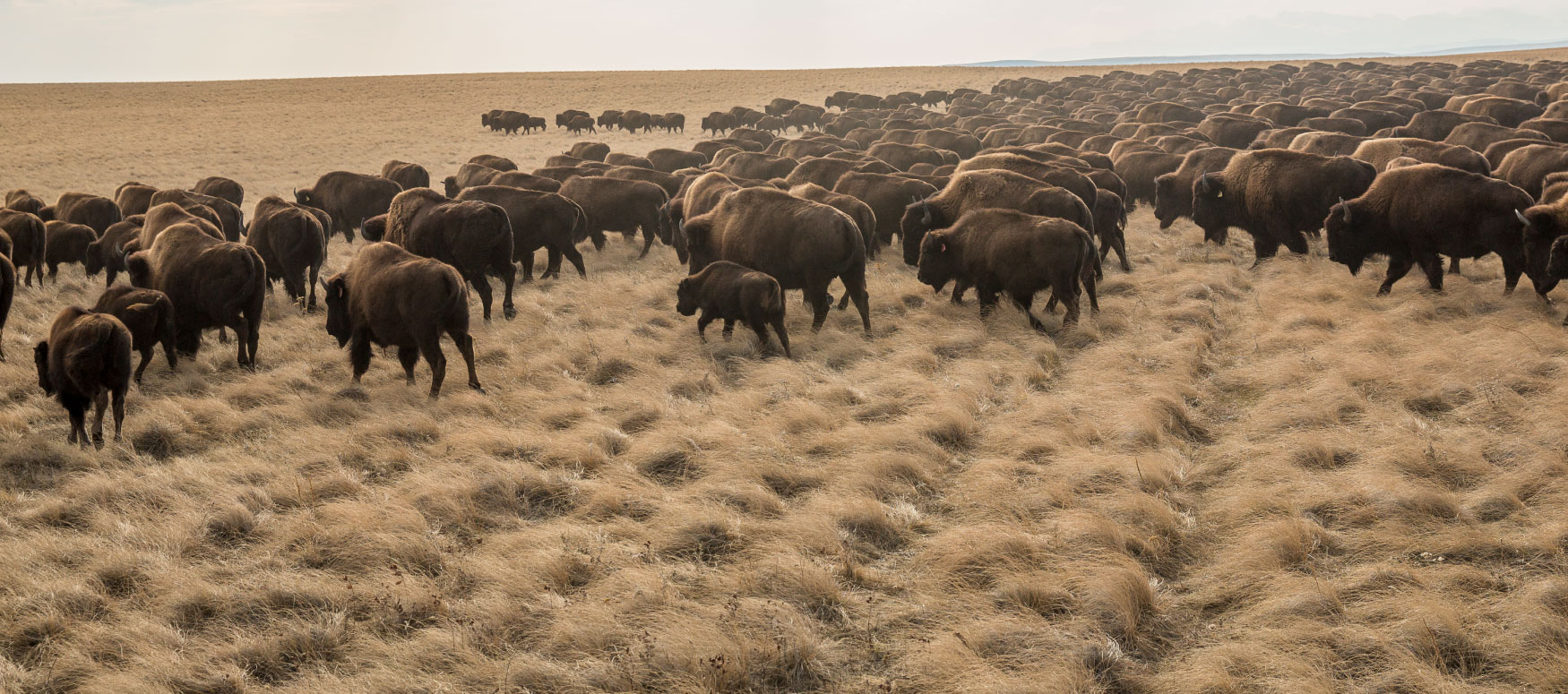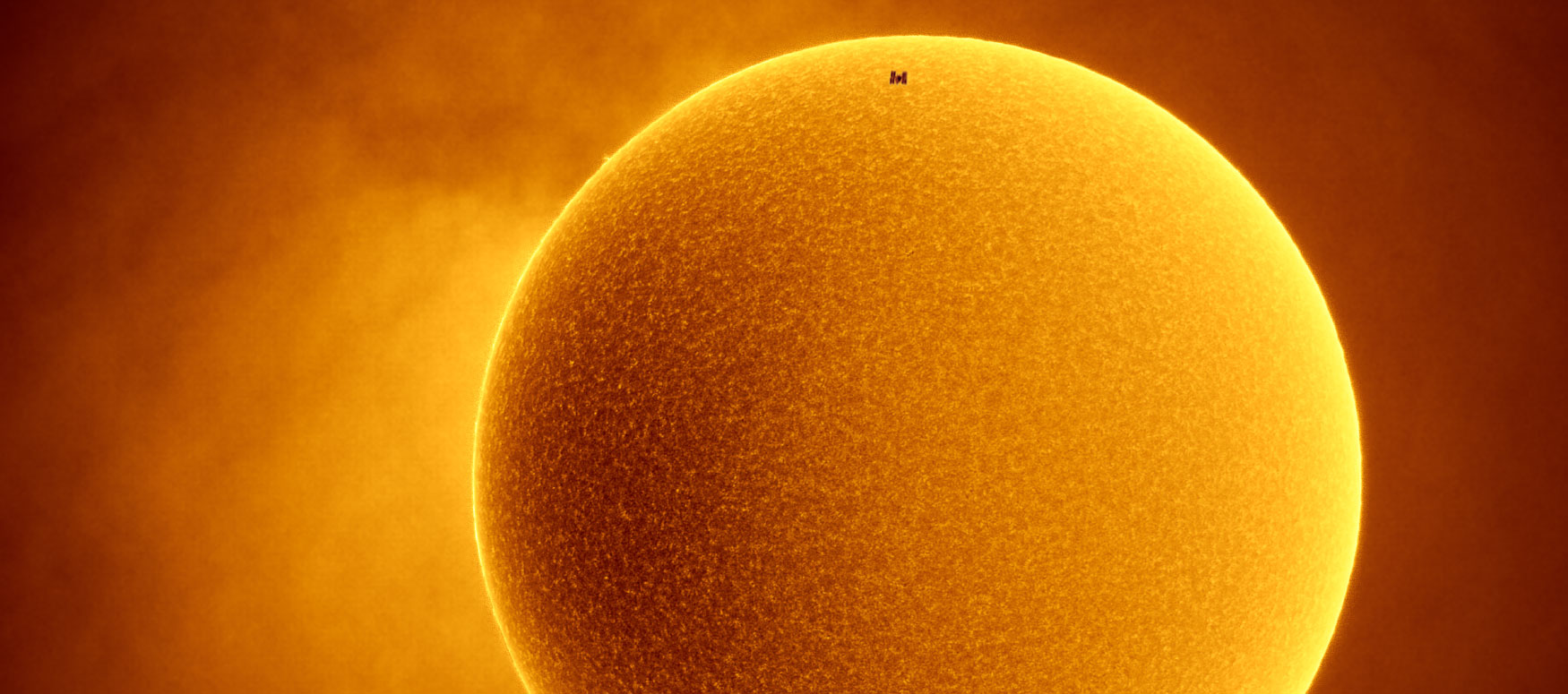 Regeneration is optimistic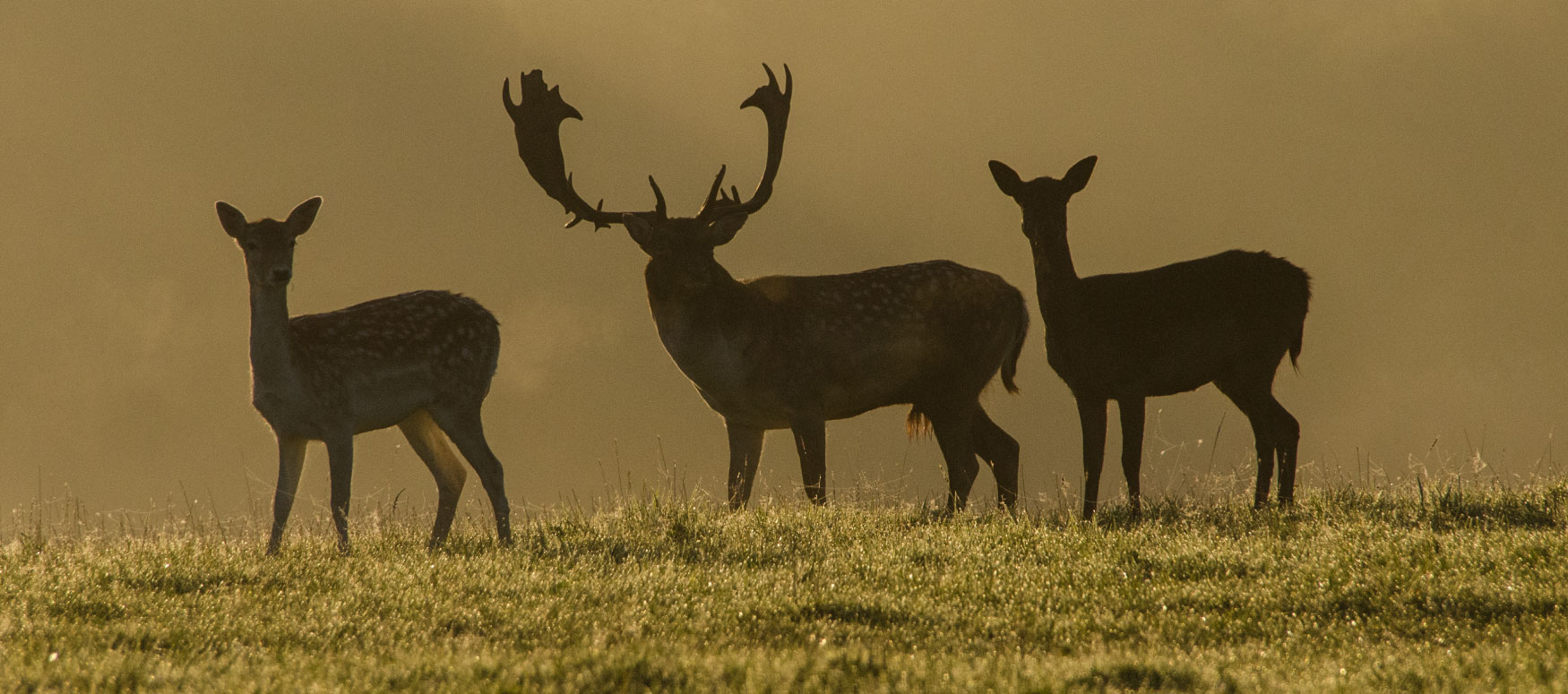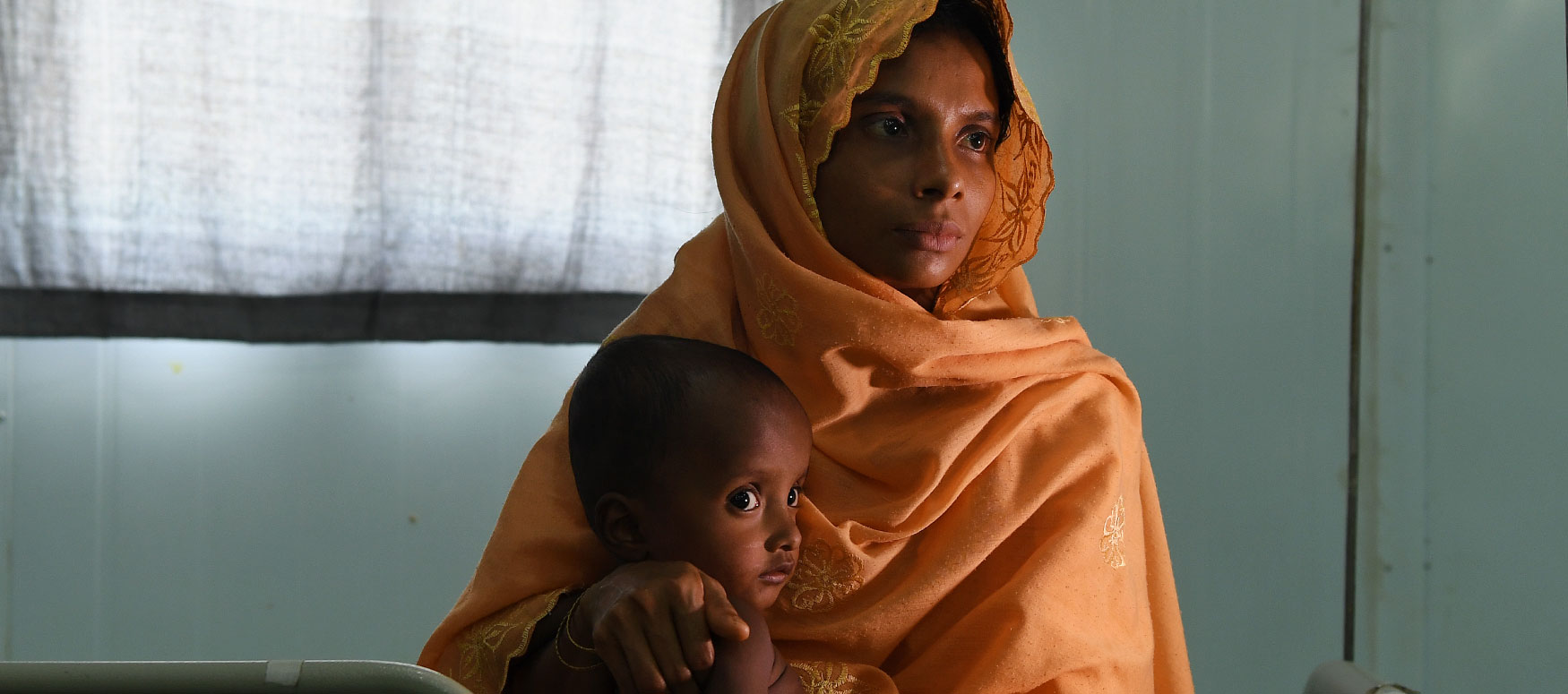 Regeneration is compassionate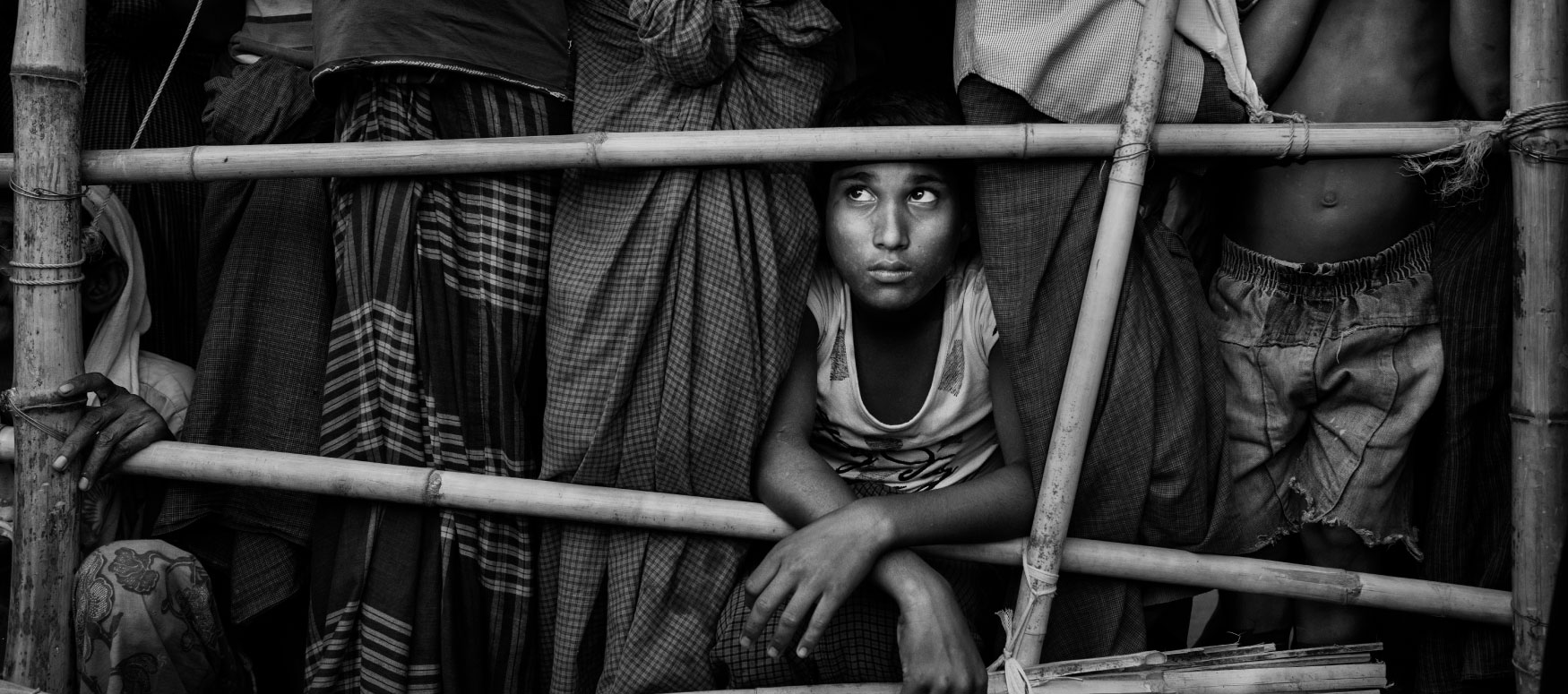 Regeneration is human rights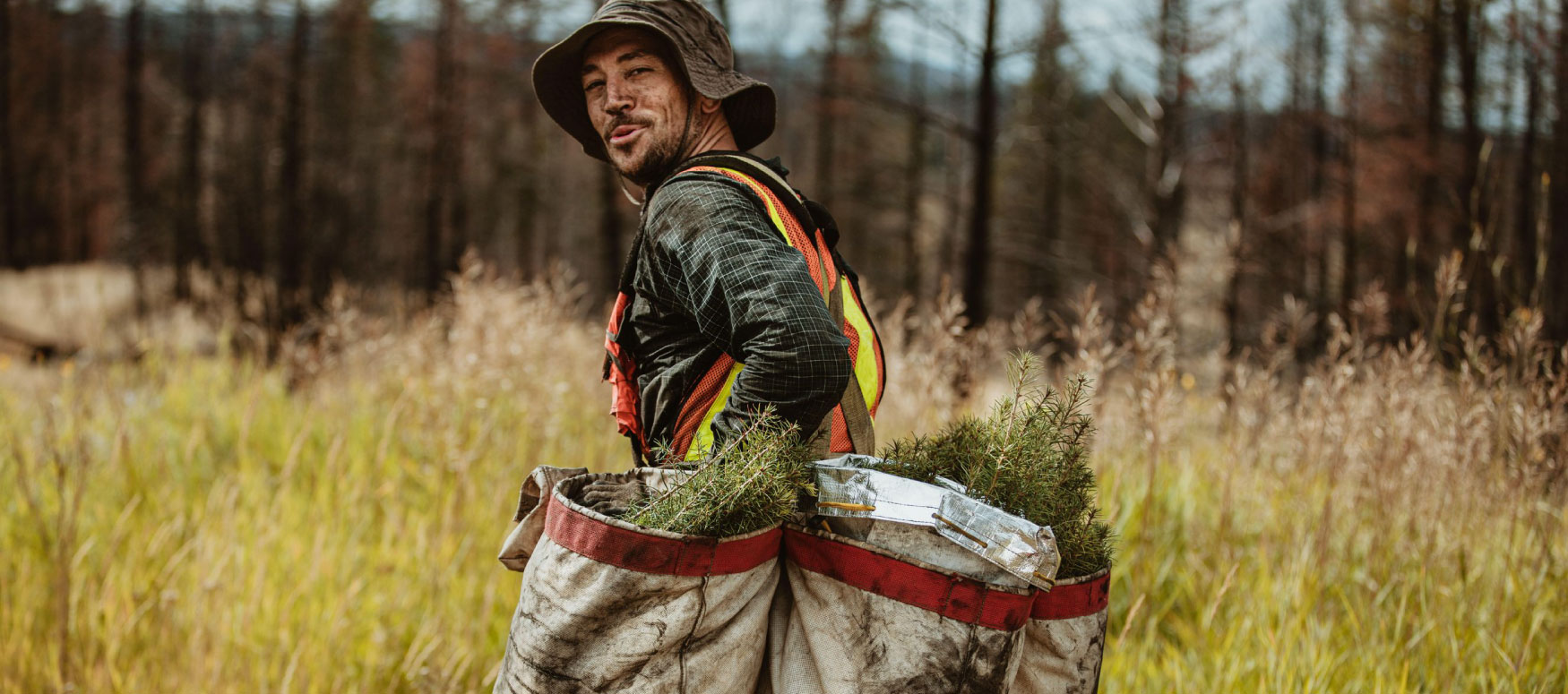 Regeneration is restorative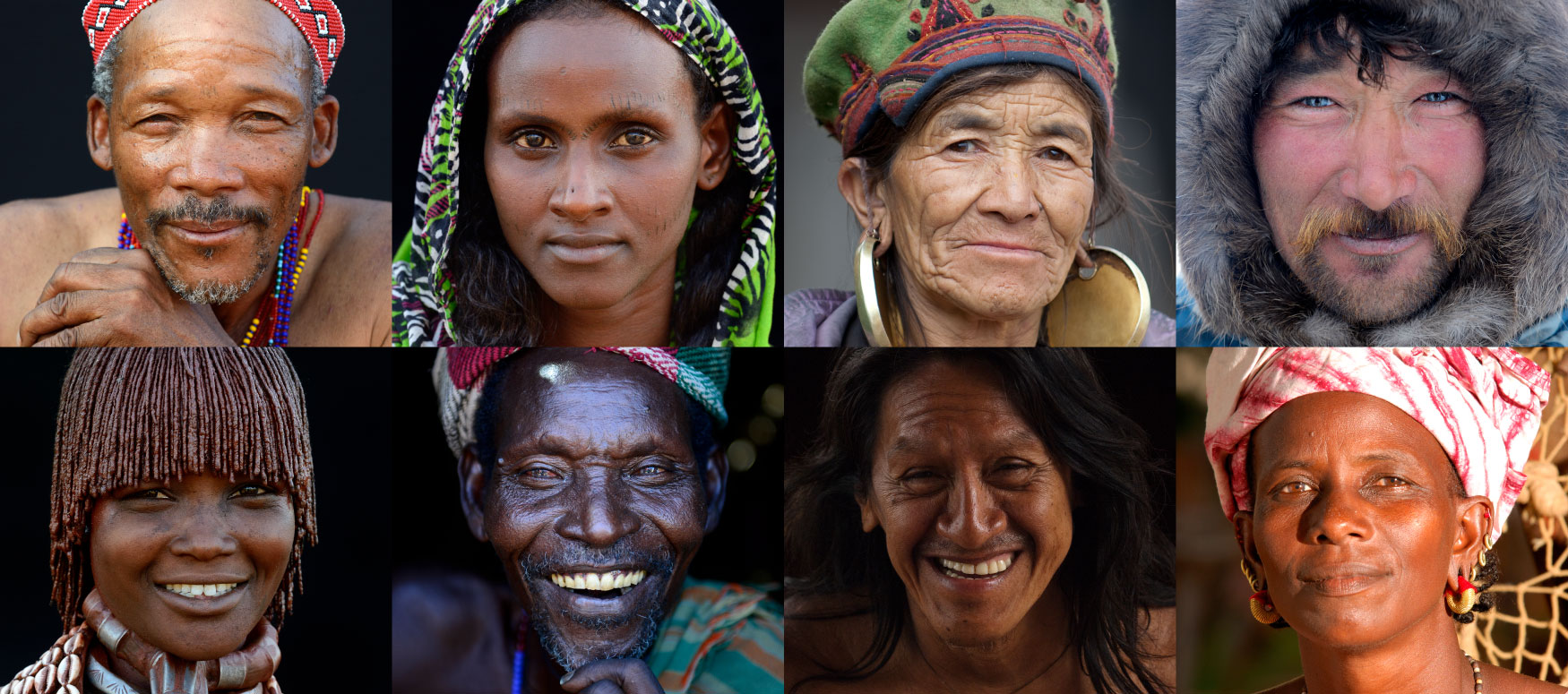 Regeneration is indigenous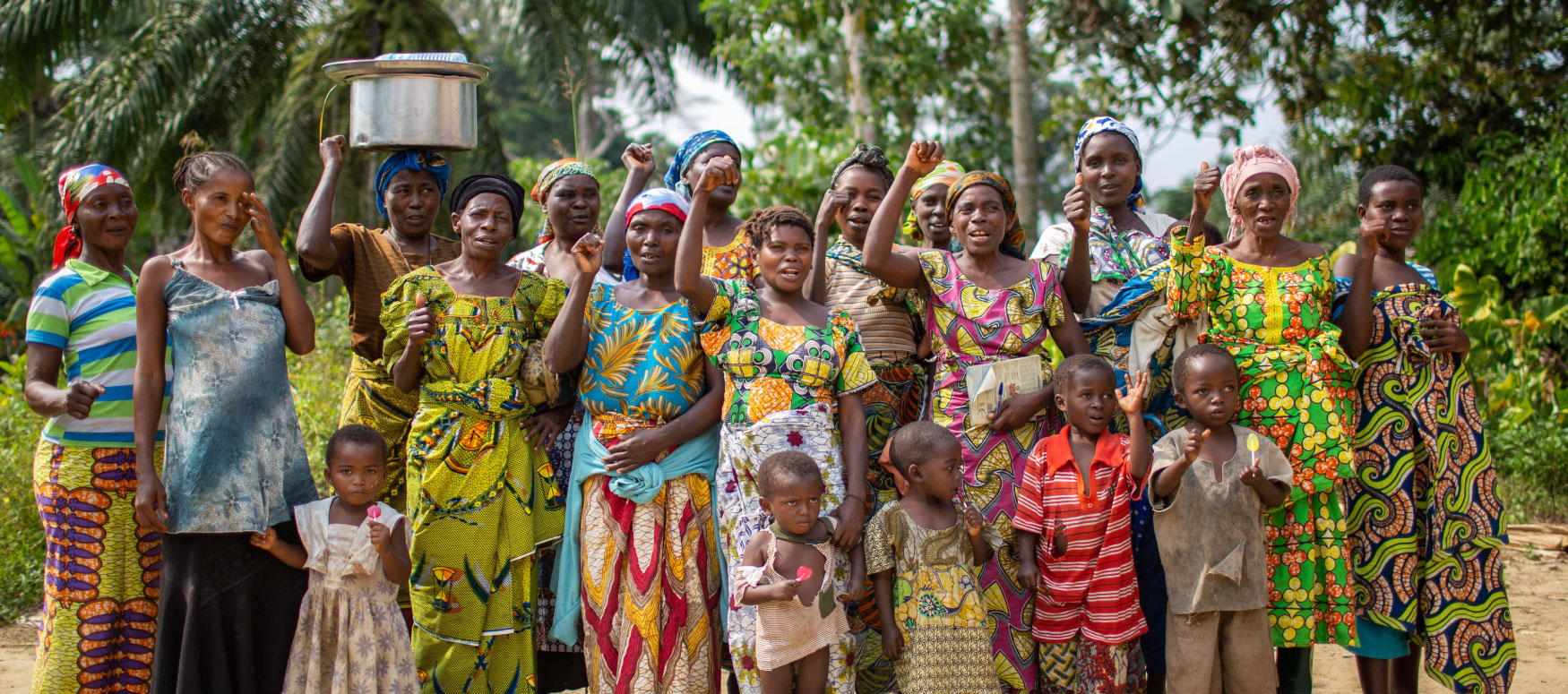 Regeneration is cooperative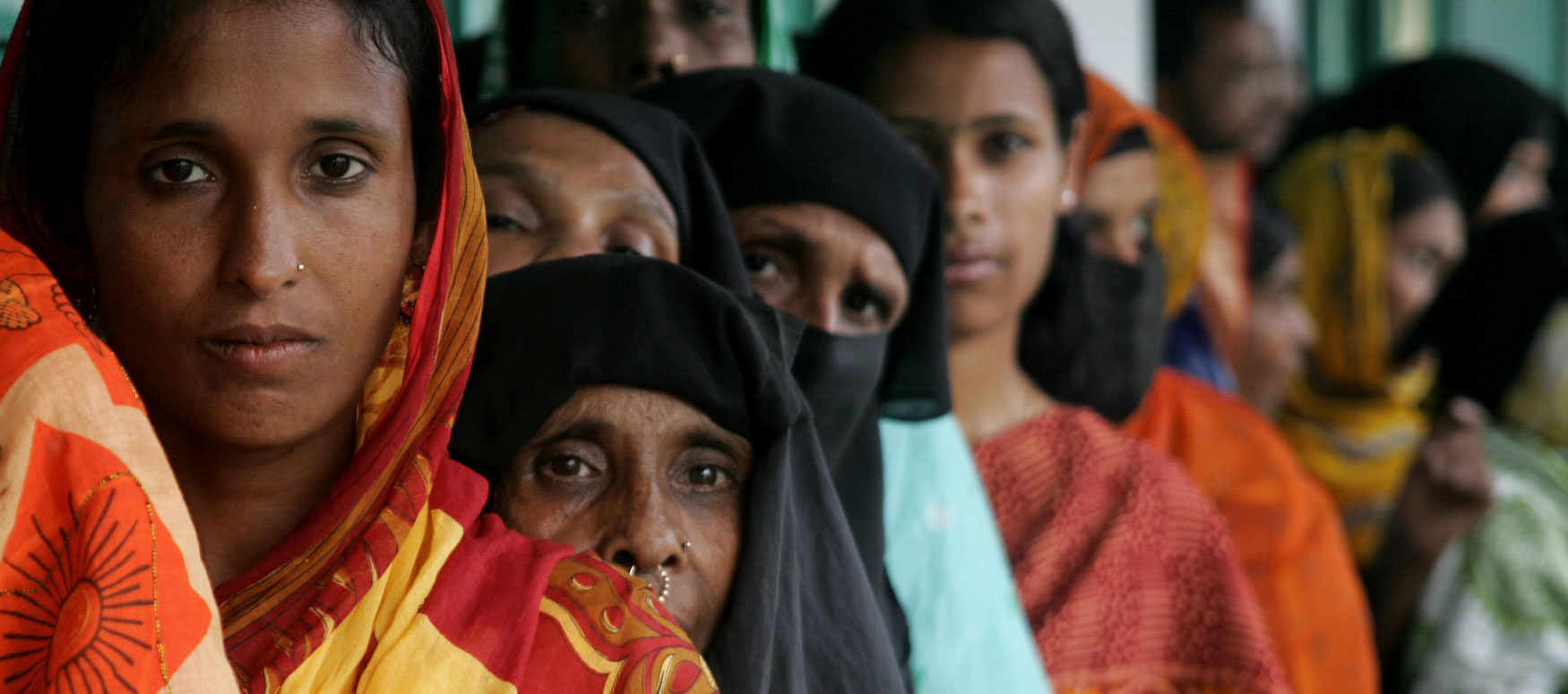 Regeneration is political
Regeneration is not only about bringing the world back to life; it is about bringing each of us back to life. It has meaning and scope; it expresses hope and kindness; it involves imagination and creativity. It is inclusive, engaging, and generous. And everyone can do it.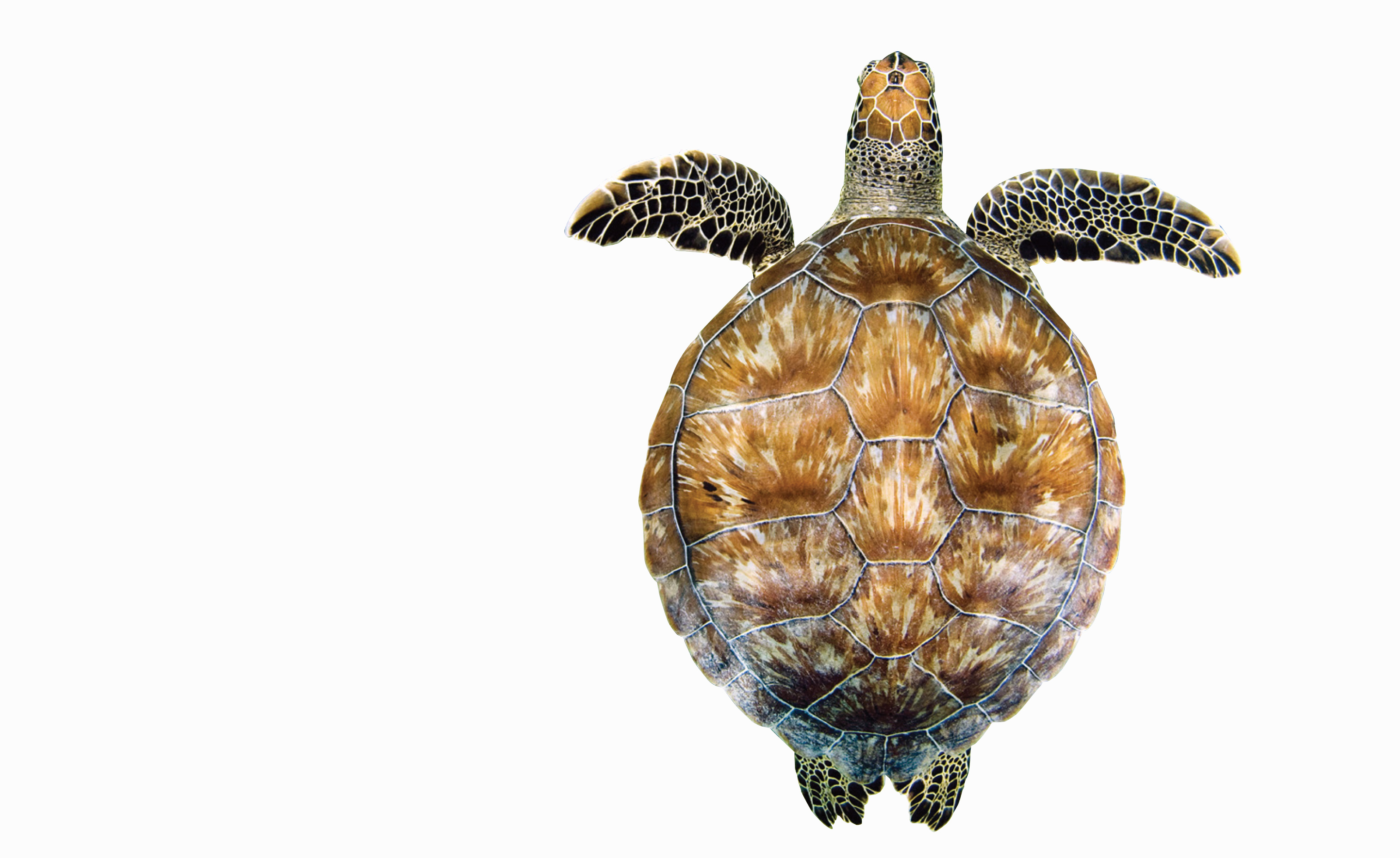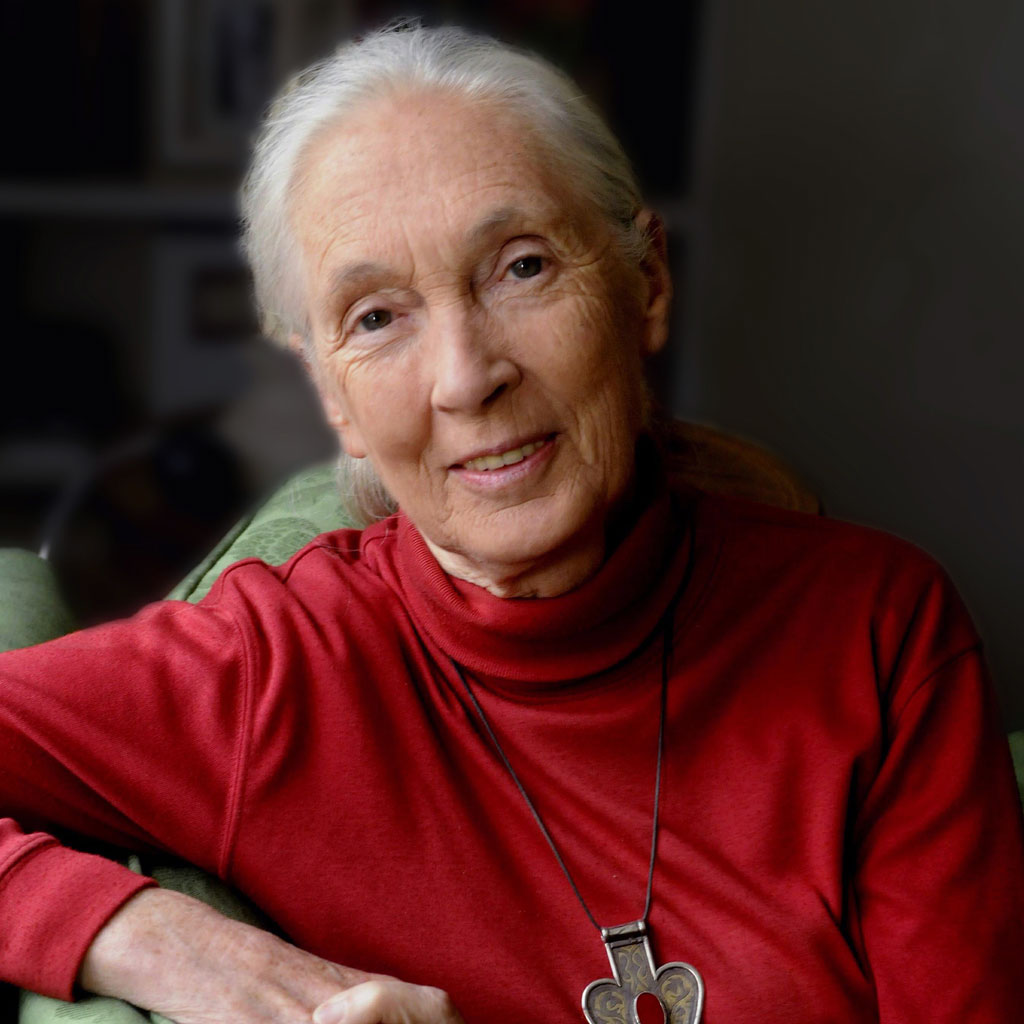 Paul, in his usual inimitable way, describes the most important solutions to the environmental and social problems we have brought upon ourselves, and shows how they are inseparably linked. Regeneration is honest and informative, a rebuttal to doomsayers who believe it is too late. He echoes my sincere belief that we have a window of time, that there are practical solutions, and that we and all our institutions can initiate and implement them in order to restore life climatic stability and on Earth. Let us work to live up to our scientific name: Homo sapiens, the wise ape.
— From the Foreword by Jane Goodall
About Regeneration.org
Regeneration.org fosters learning, community, and action to inspire the regeneration of the world. Founded by Paul Hawken, Regeneration.org flips the narrative—how to bring vastly more people into the climate movement by focusing on current human needs instead of invoking future existential threats.