The Book
Regeneration is a radical new approach to the climate crisis, one that weaves justice, climate, biodiversity, and human dignity into a seamless tapestry of action, policy, and transformation that can end the climate crisis in one generation. It describes and defines the burgeoning regeneration movement spreading rapidly throughout the world.
Our purpose is to end the climate crisis in one generation. Ending the crisis does not complete the challenge of global warming. That is a century-long commitment. Ending the crisis means that by 2030 collective action by humanity will have reduced total greenhouse gas emissions by 45 to 50 percent. At this writing, we are going backward and increasing emissions.
The most common question about the crisis is "What should I do?" How can a person or entity create the greatest impact on the climate emergency in the shortest time? Most people do not know what to do, or may believe the things they can do are insufficient. We think otherwise.
Our approach to reversing climate change differs from other proposals. It is based on the idea of regeneration. We do not oppose other strategies and plans. To the contrary, we praise and are grateful for all approaches. Our concern is simple: most people in the world remain disengaged, and we need a way forward that engages the majority of humanity. Regeneration is an inclusive and effective strategy compared to combating, fighting, or mitigating climate change. Regeneration creates, builds, and heals. Regeneration is what life has always done, we are life, and that is our focus. It includes how we live and what we do—everywhere. We have a common interest and that interest can only be served when we come together.
---
Paul Hawken is an environmentalist, entrepreneur, and bestselling author of eight books that have been published in thirty languages in more than fifty countries and have sold more than two million copies. Hawken is a renowned lecturer who has keynoted conferences and led workshops on the impact of commerce upon the environment, and has consulted with governments and corporations throughout the world.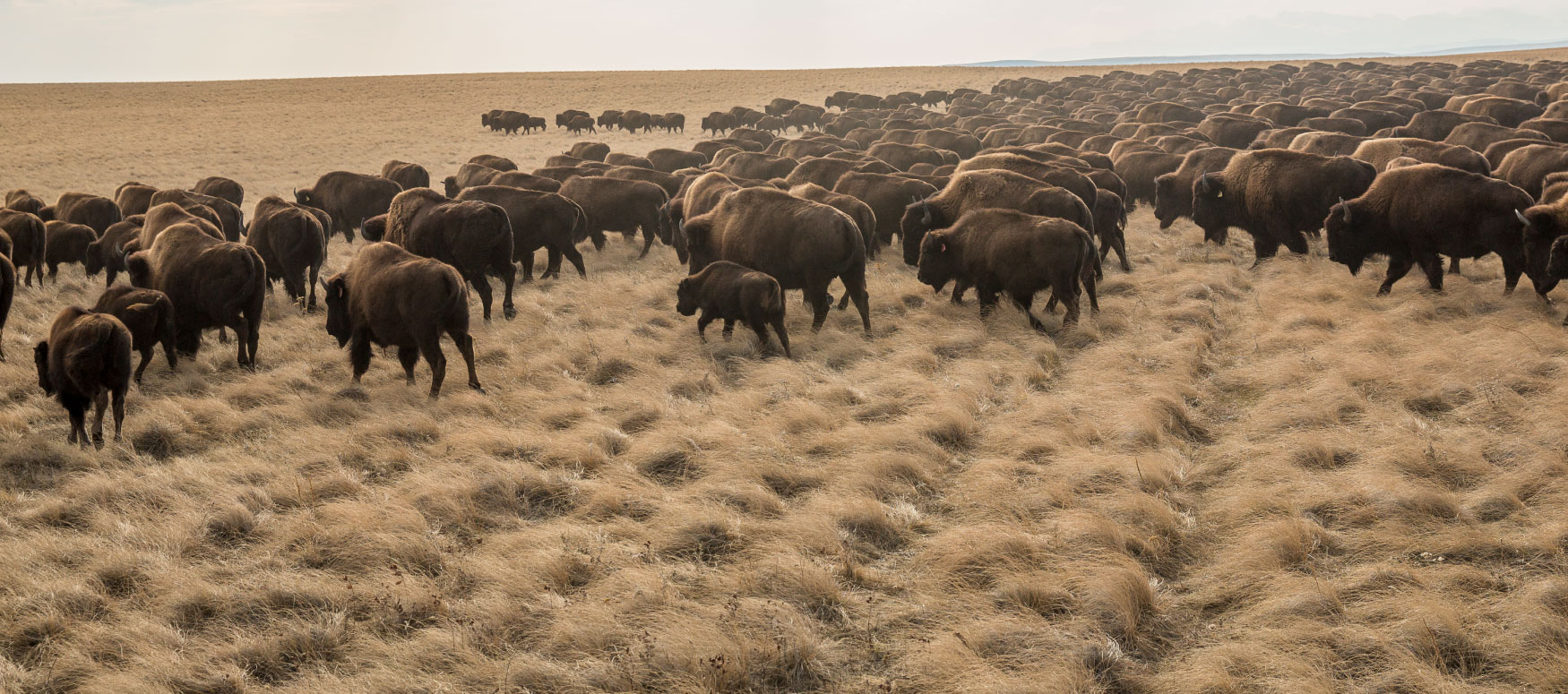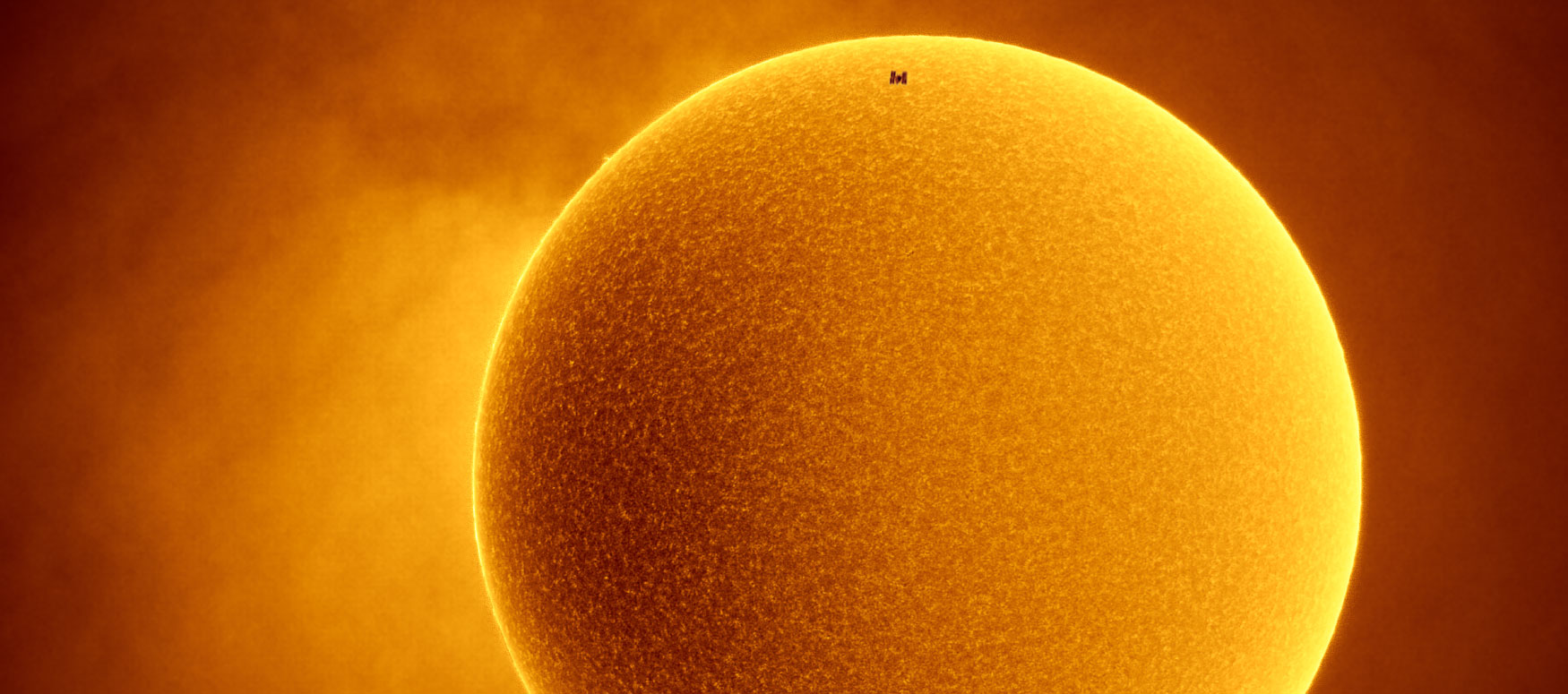 Regeneration is optimistic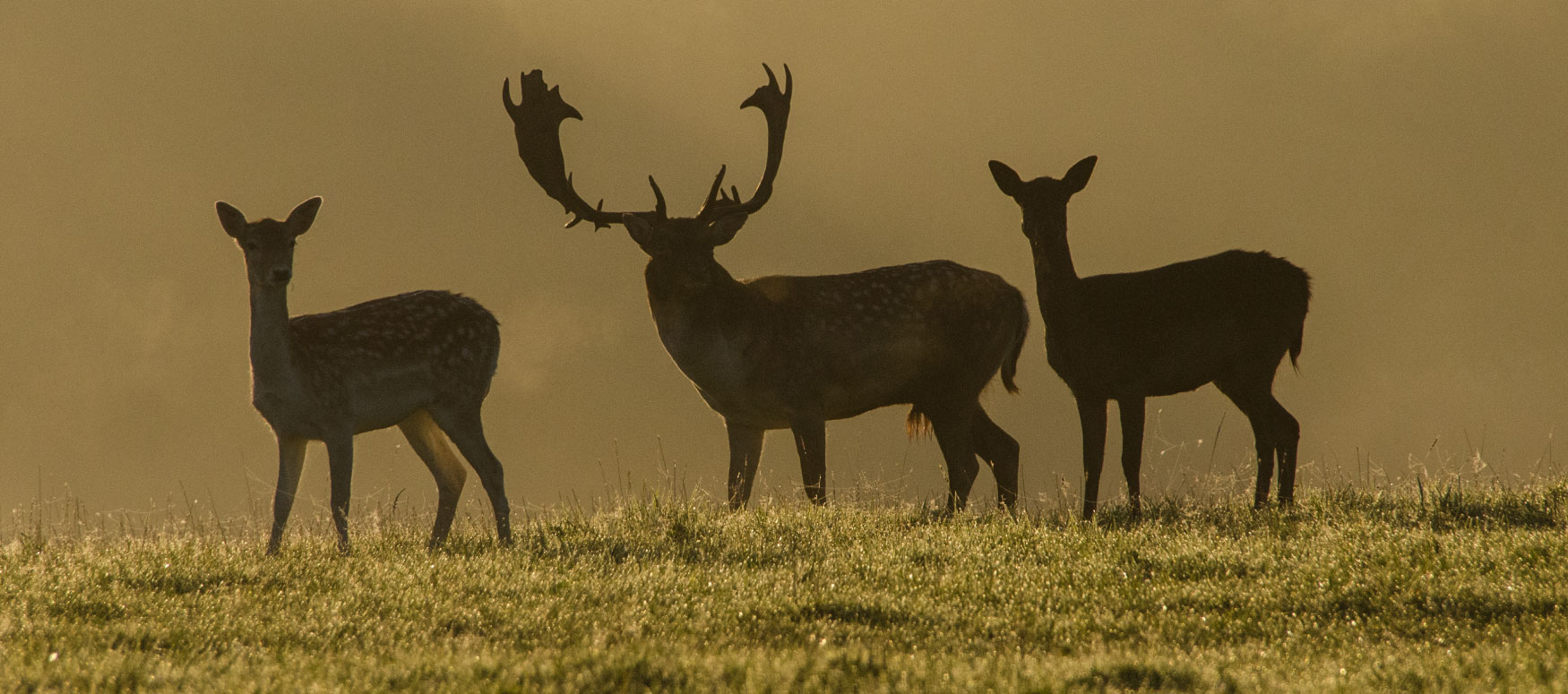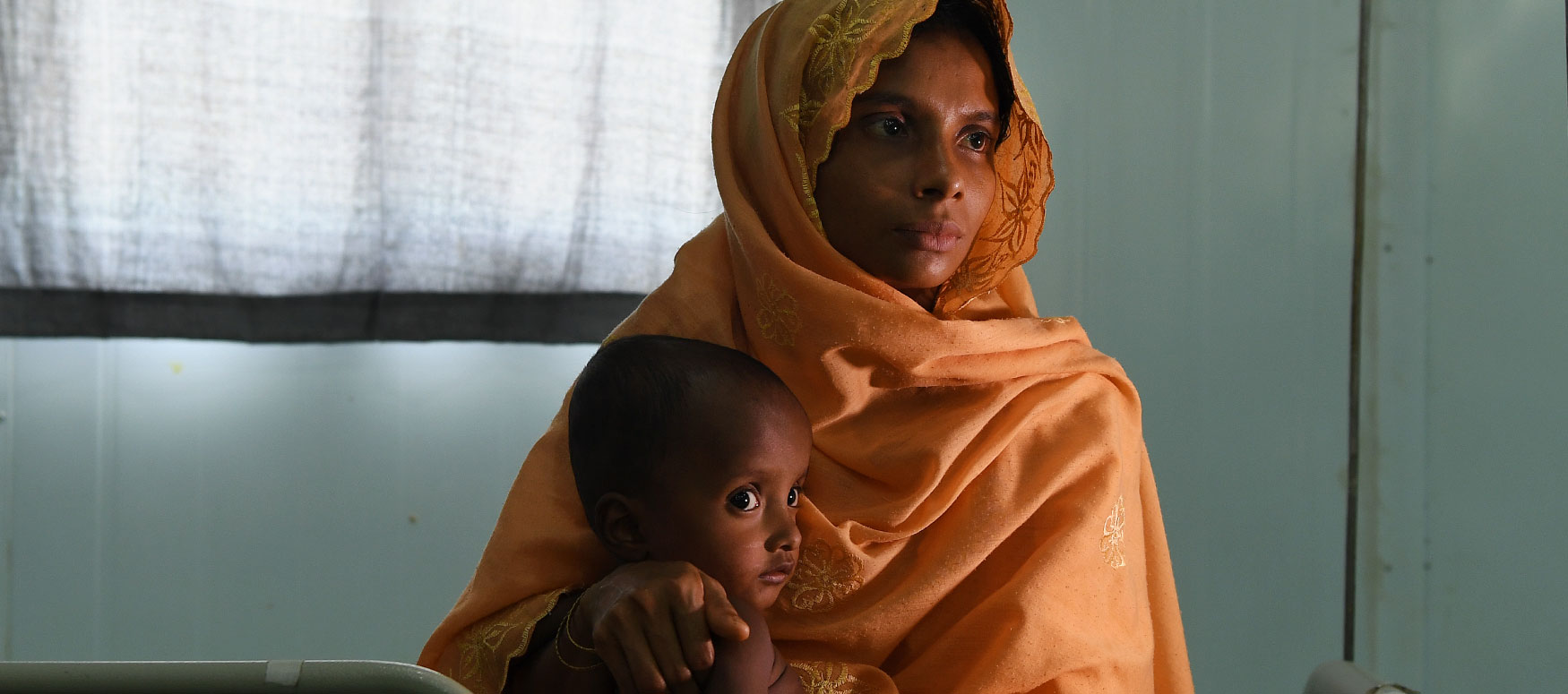 Regeneration is compassionate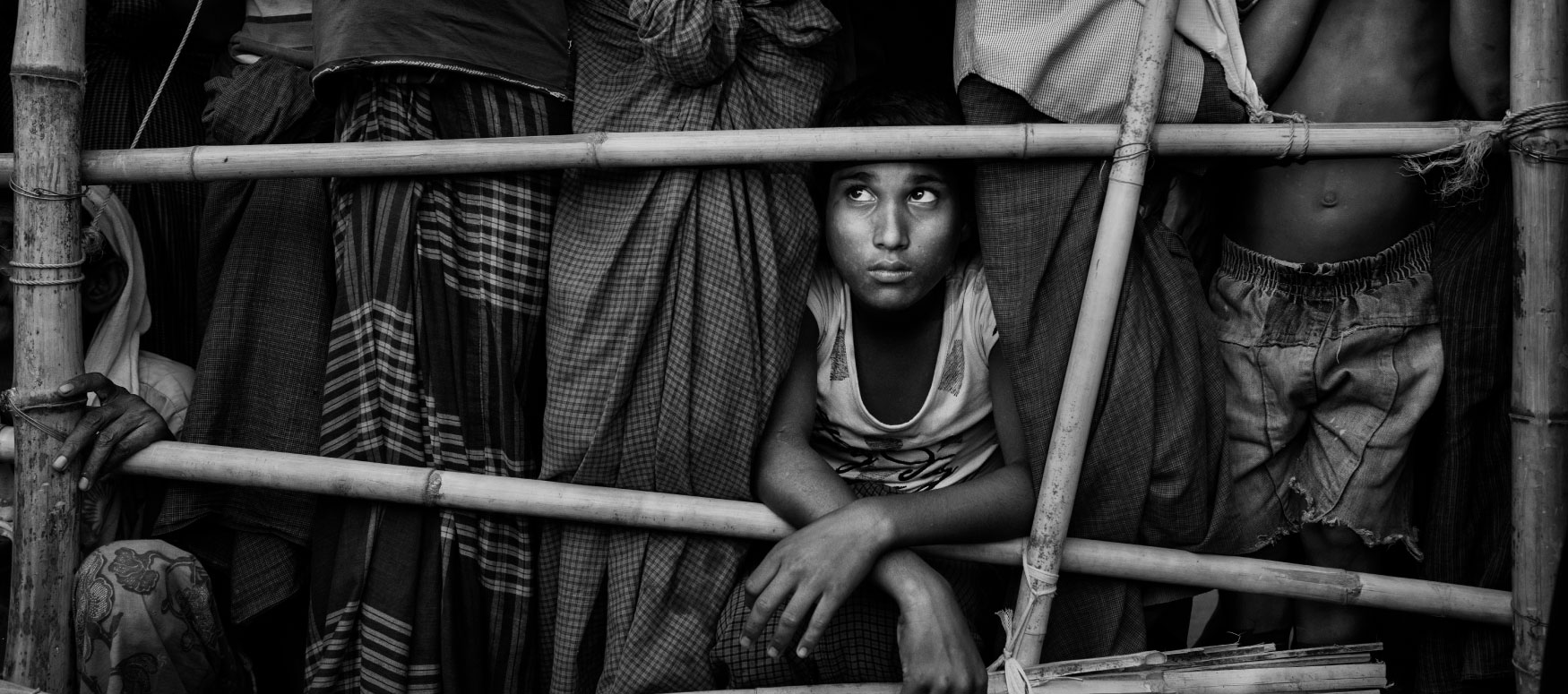 Regeneration is human rights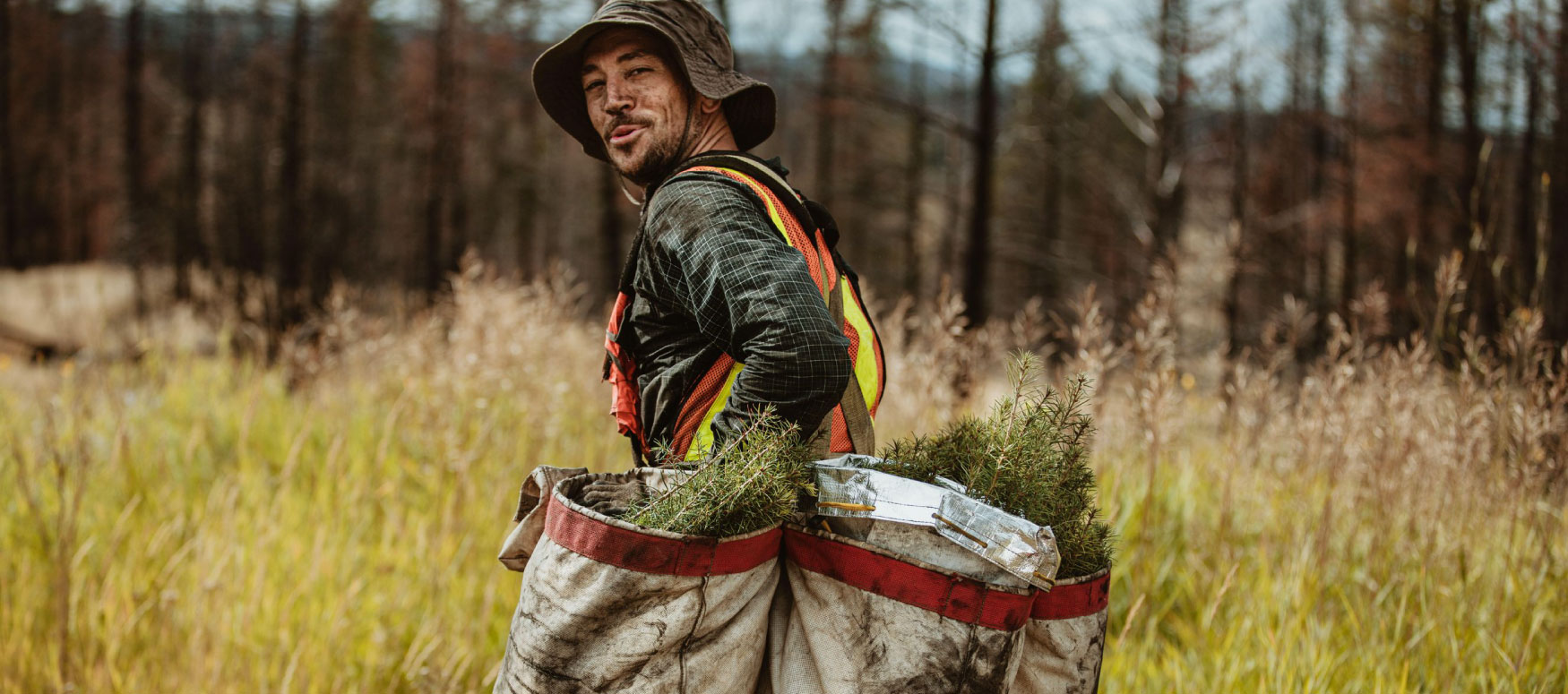 Regeneration is restorative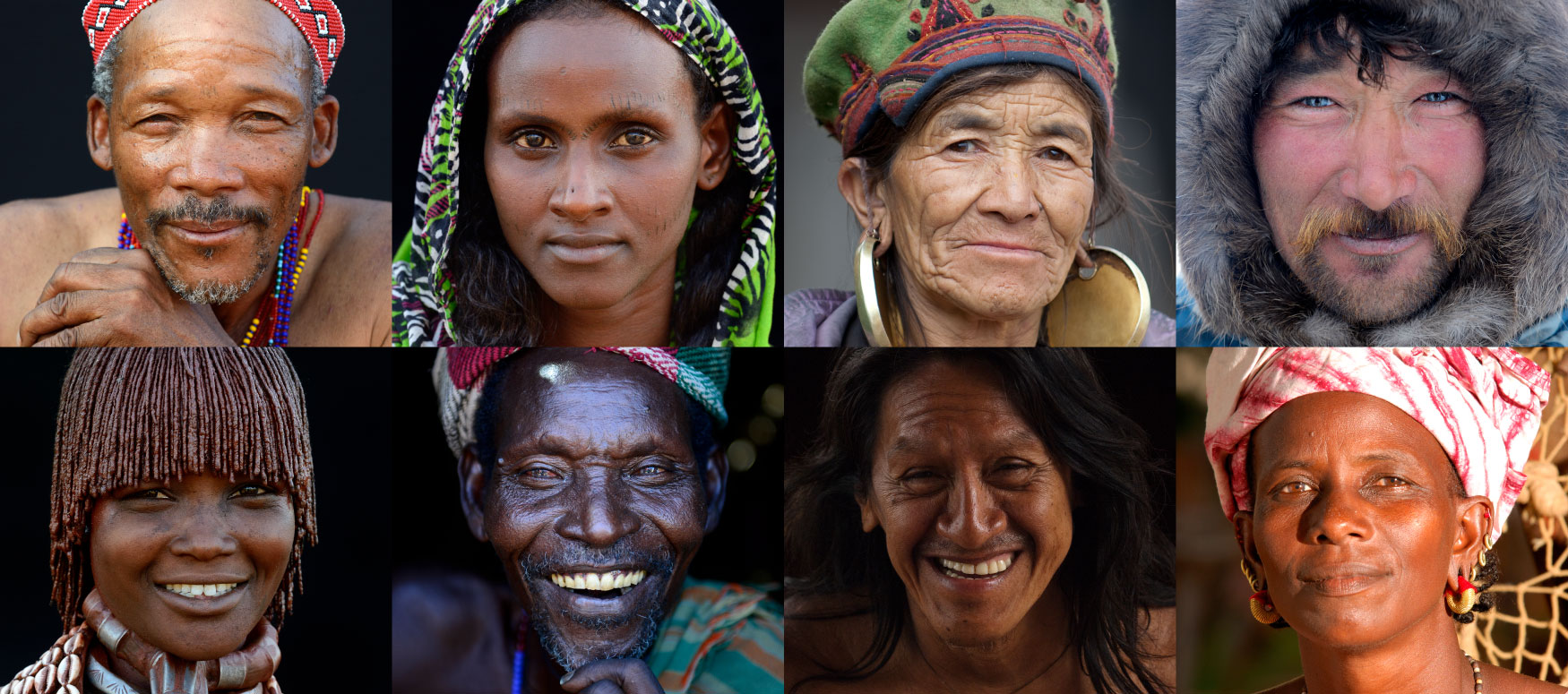 Regeneration is indigenous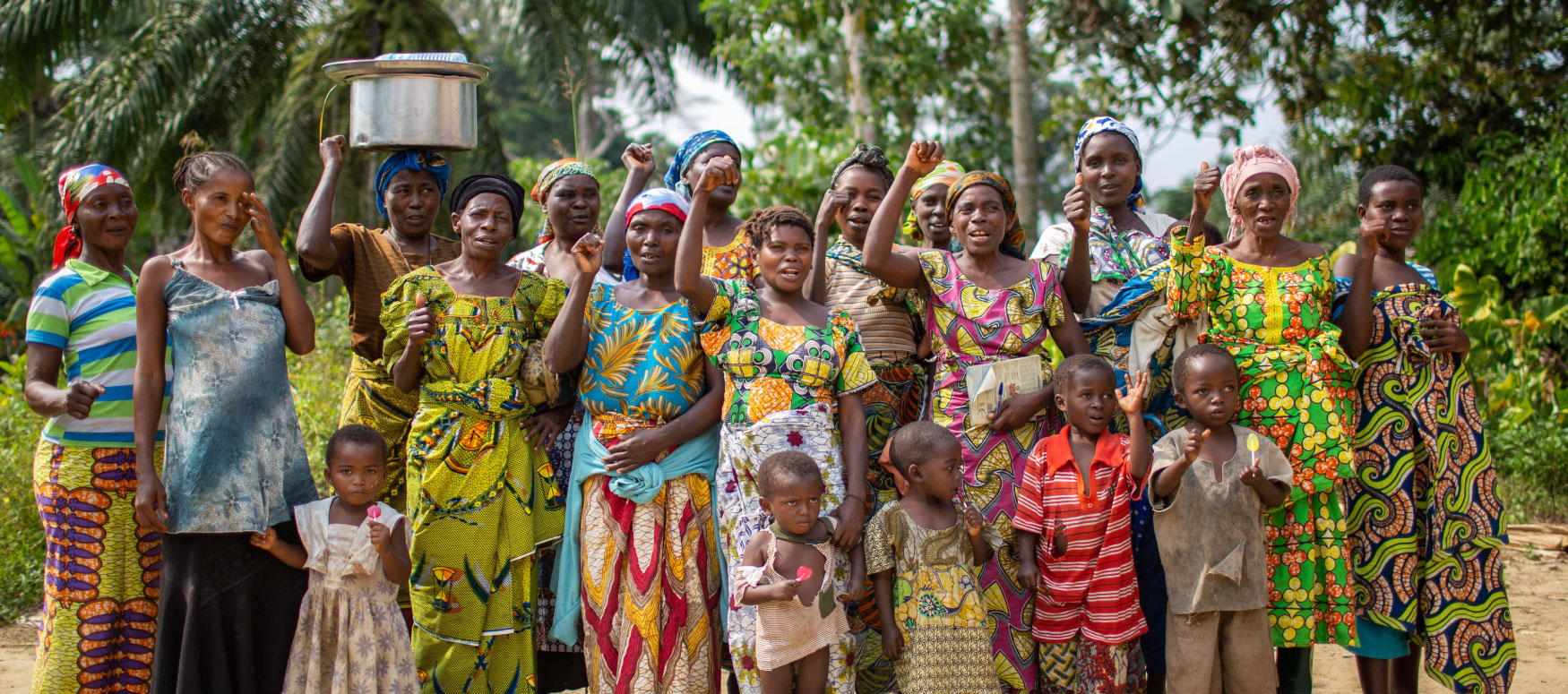 Regeneration is cooperative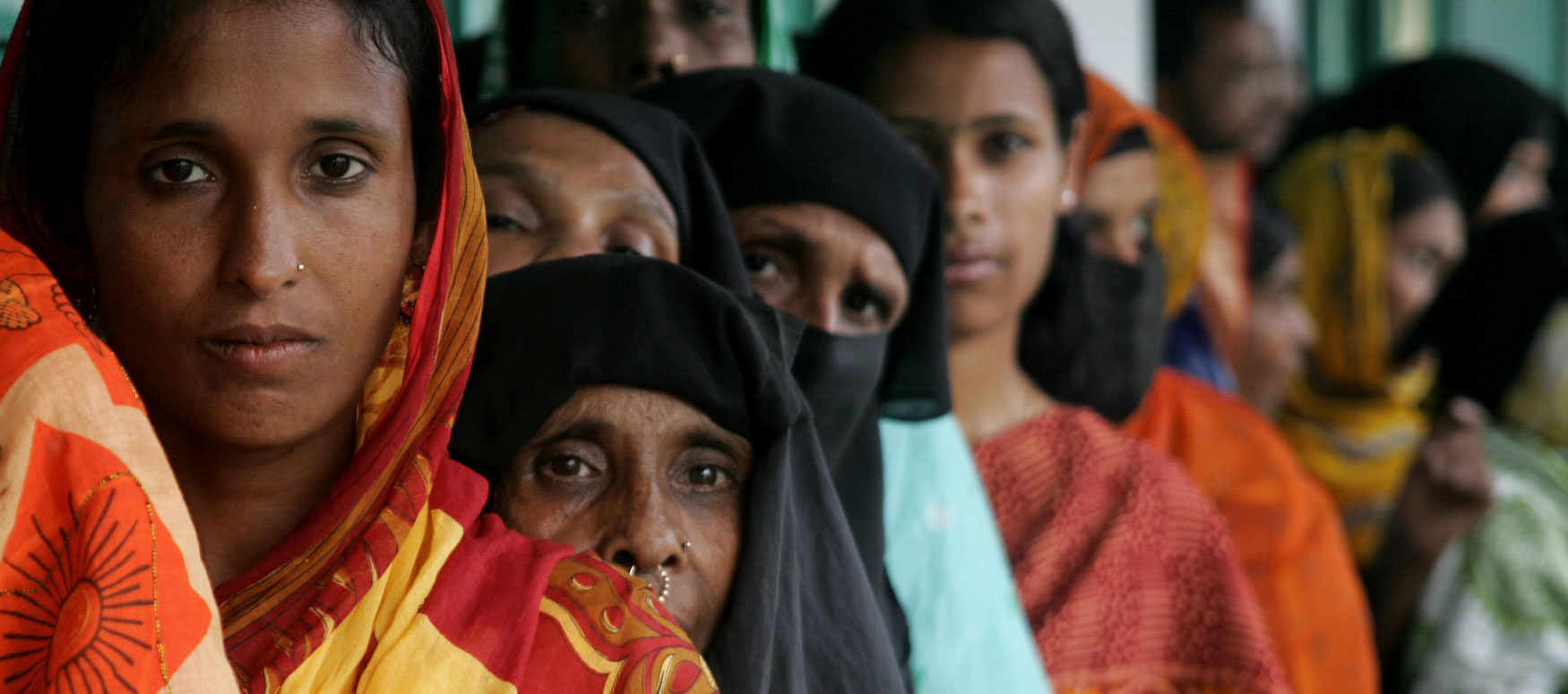 Regeneration is political
Fans
"In his usual inimitable way, Paul describes the most important solutions to the environmental and social prob­lems we have brought upon ourselves, and shows how they are inseparably linked. Regeneration is honest and informative, a rebuttal to doomsayers who believe it is too late."
Jane Goodall
"Paul Hawken has delivered a must-read manifesto on the climate crisis. Feel both the urgency and agency as he lays out with crisp photos and equally crisp prose, the task at hand. Now is our moment. Let's seize it."
Michael E. Mann
Distinguished Professor of Atmospheric Science, Penn State University and author of The New Climate War: The Fight to Take Back Our Planet
"Regeneration is a rich menu of actions and tools that are already demonstrably building the capacity for human societies and the ecosystems around us to thrive amid change and complexity. As with Hawken's previous book, Drawdown, it's easy to see this volume moving from guide to global movement."
Andy Revkin
Author, journalist and founding director of the Initiative on Communication and Sustainability at Columbia University's new Climate School.
"Regeneration is brilliant! Encouraging, inspiring, with the best science and a big heart. Wow! It is a direct practical path to save and transform the earth that we can actually do!"
Jack Kornfield PhD
Founder Spirit Rock Center
"Regeneration emphasizes the critical link between action and connection, and shows how everyone can make a difference when it comes to addressing climate change. Hawken details how people are creating collective regenerative initiatives to reverse the climate crisis. We are living in the decade that matters, and Regeneration is a book that matters."
Karen O'Brien
Professor, University of Oslo, author of You Matter More Than You Think
"Regeneration is descriptive and prescriptive. It is a candid assessment and a clear and inspiring path forward, educating and inviting all of us to participate in this incredible opportunity for change."
Robyn O'Brien
Founder, rePlant Capital, Author, The Unhealthy Truth: How Our Food Is Making Us Sick — And What We Can Do About It
"Paul Hawken was a huge inspiration to me 35 years ago when I read Growing a Business. With Regeneration, he's inspiring all of us to grow a planet in a healthy and symbiotic fashion. Reading this book will inspire you to regenerate both the land and yourself. It's a must-read!"
Chip Conley
Hotelier, Hospitality Entrepreneur, Author, and Speaker
"Life-empowering! Paul Hawken has once again provided us timely and visionary leadership in this earth-saving compendium of insights from a team of experts sharing the transformations we are now carrying out as well as those we need to enact across a spectrum of human activities. Filled with hope, and agency, Regeneration is an inspiring and practical guide for a healthier world, uplifting our spirits and showing us exactly how, together, we can do this!"
Daniel Siegel, M.D.
New York Times bestselling author. Mind, Brainstorm, and IntraConnected, Clinical Professor UCLA School of Medicine.
"Paul Hawken has done it again. With immense intellectual clarity and an abundance of simple, yet brilliant ideas, Regeneration shows us how to go beyond a net zero future by restoring the vital link between human and planetary health."
Paul Polman
Co-Founder and Co-Chair, IMAGINE and former CEO, Unilever
"Regeneration is a breath of fresh air after the gloom of the pandemic. With a transparent language, full of effective ideas, Paul Hawken helps us return to hope for a better future."
Stefano Boeri
Architect, author, urban planner, inventor of the "vertical forest" at Bosco Verticale in Milan