Image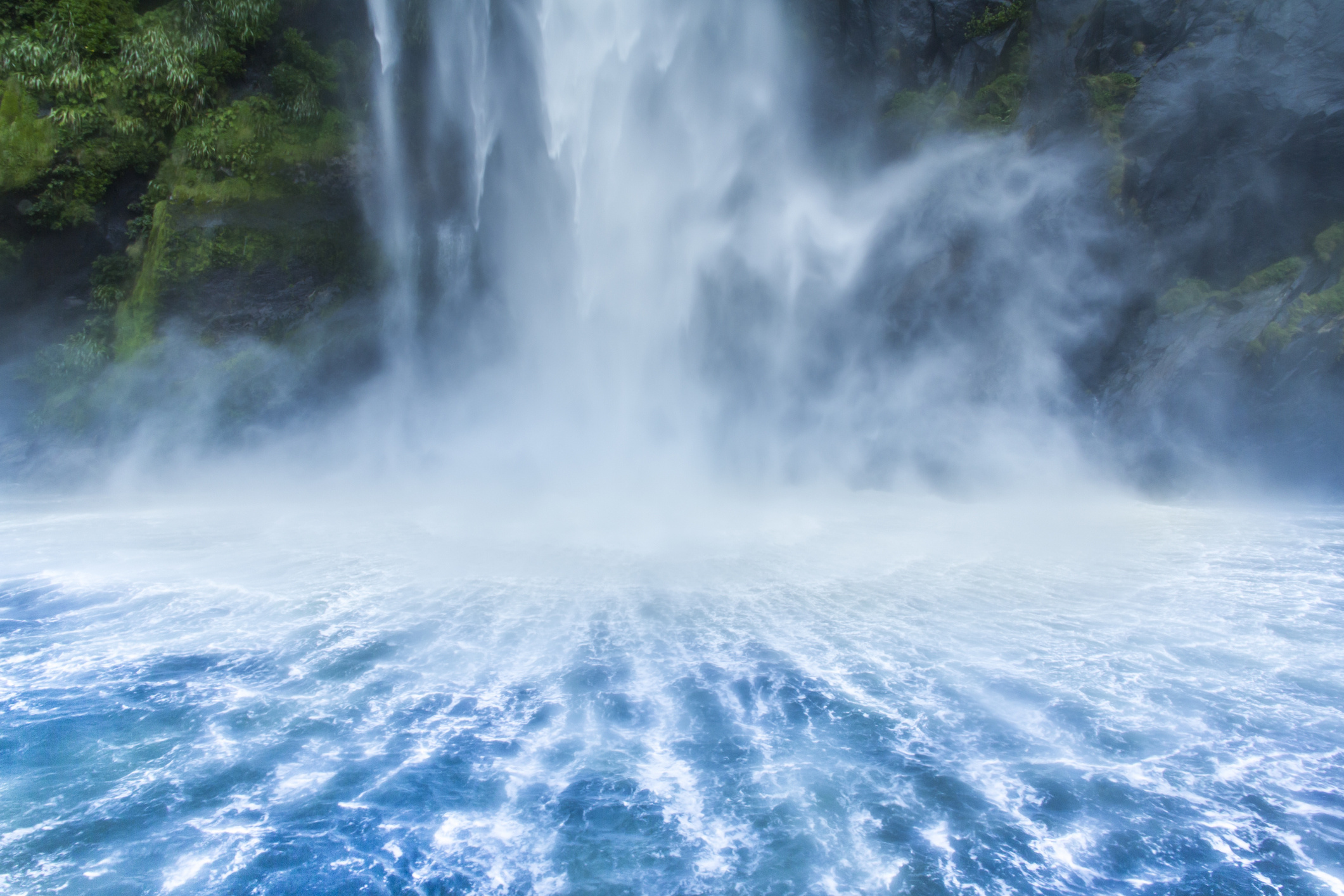 Courtney 

White
Collaboration and ecological restoration are critical to solving the freshwater crisis – A diverse partnership in northern England, including a utility company, the National Trust, Natural England, and a local rewilding group, are working together to restore degraded watersheds and improve freshwater quality and quantity in the face of climate change. Activities include peat bog restoration, the establishment of tree corridors along streams, re-meandering channelized rivers, and coordination between public and private landowners. Called Cumbria River Restoration, their work has important implications for a global water crisis. Only 3 percent of all water on Earth is freshwater, and demand is projected to outstrip supplies by 40 percent by 2030. Water stress will grow as the effects of climate change become more severe. The challenge is comprehensive and will require collaborative efforts at multiple scales. In 2022, Cumbria River Restoration won the prestigious European River Prize. See the Freshwater Nexus for more information on what you can do.
 Juliana Birnbaum
Wind power returns to cargo ships - Major shipping companies are collaborating to demonstrate how high-tech sails can be retrofitted to conventional cargo ships, slashing their greenhouse gas emissions. Vessels equipped with WindWings use up to 30 percent less fuel, giving a modern design update to the classic sail. Almost everything we use daily– food, gas, clothing, and furniture– reached us via a large, fossil-fuel-burning cargo freighter. Ocean-going ships are currently responsible for three percent of global emissions, more than airlines, and if left unchecked, that number could triple or quadruple in coming decades with expanding trade volume. But the industry is transforming: international treaties were signed this summer to require maritime shipping to achieve zero emissions by 2050. The race is on to decarbonize, yet alternative fuel options remain limited, making technologies that return wind energy to ships very promising. There are at least seven types of wind-propulsion technologies being tested, including this one that harnesses giant kites!
 George Beismans
Pope issues urgent call for action in the run-up to COP28 – Continuing his commitment to speaking candidly about the climate and nature emergency, Pope Francis delivered a papal exhortation on October 4th, praising the work of climate activists and decrying "attempts to deny, conceal, gloss over or relativize" the emergency. Lamenting that global efforts have been wholly inadequate and warning that our world is nearing a "breaking point," the Pope posed a strongly-worded question to world leaders in the run-up to COP28, asking, "What would induce anyone, at this stage, to hold on to power, only to be remembered for their inability to take action when it was urgent and necessary to do so?" His call highlights faith leaders' and communities' role in spurring action to avert climate disaster and regenerate the Earth. Efforts by organizations such as the Interfaith Rainforest Initiative to protect the Amazon and the Yale Forum on Religion and Ecology are demonstrative of how faith can be leveraged as a resource for action. As Bill McKibben puts it, "Yes, the engineers have done their job. Yes, the scientists have done their job. But it's high time for the human heart to do its job."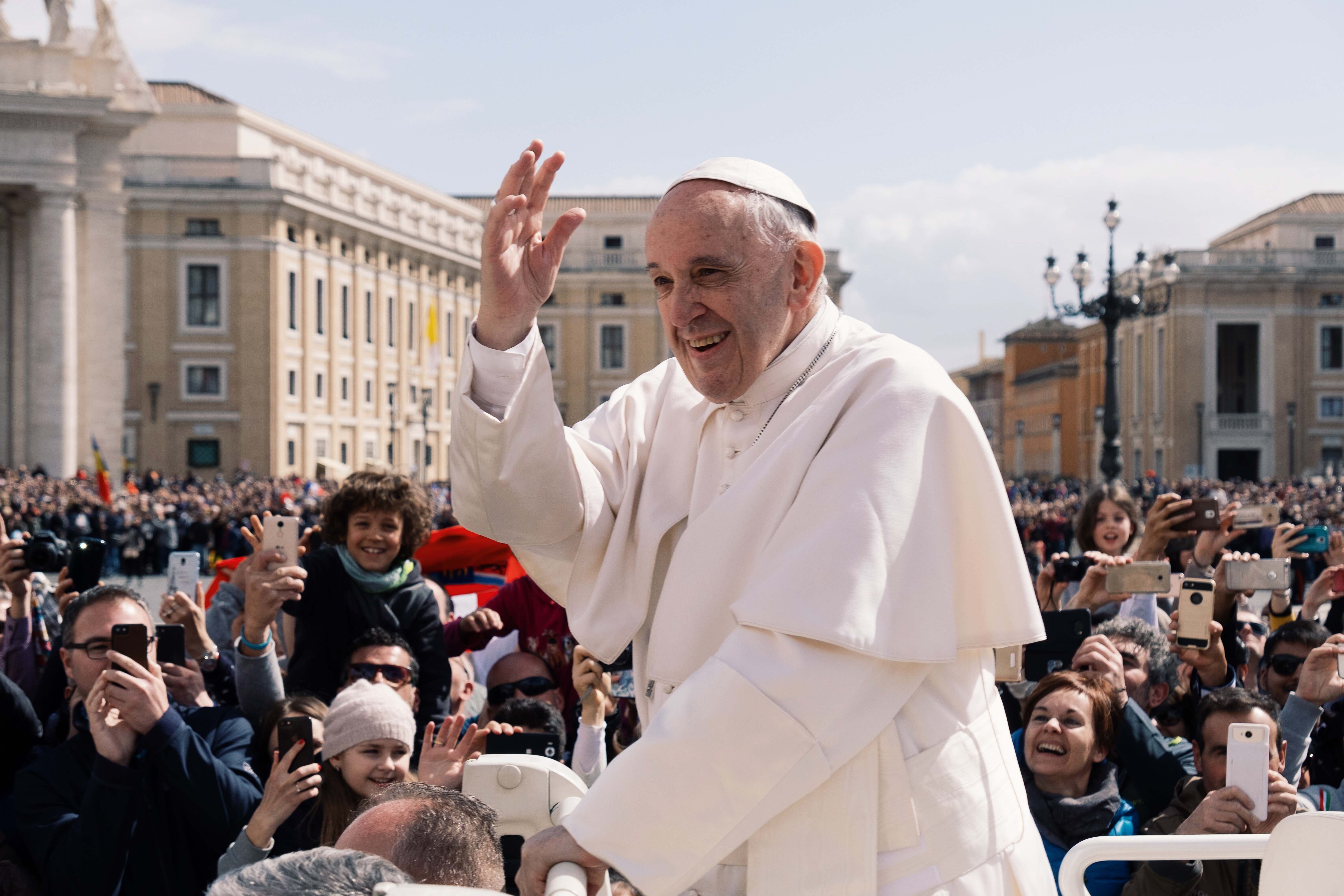 Pope Francis at the Vatican. Credit: Unsplash
 Scott Hannan
Hempcrete gaining ground as carbon architecture - Hempcrete, a building material composed of hemp fiber, lime, and water, is emerging as an exciting alternative to conventional concrete with its oversized emissions. Hempcrete can sequester carbon, resist mold, is fireproof, and provides good insulation. Members of the Lower Sioux Indian Community reservation in Minnesota have developed a project to construct a hempcrete house that will provide accommodation for community members, healthy interior environments, and create jobs growing and processing the hemp within the community. A building that would usually have taken 3 to 4 months to finish basic initial construction took only three days using hempcrete. Hempcrete is suitable for residential and industrial construction– see this hotel in South Africa and this project in Sweden. With growing acceptance from urban planners and mainstream contractors, hempcrete and other bio-based and engineered living materials are poised to become a powerful asset, transforming our buildings into carbon sinks. Learn more about the climate solutions embedded in construction at our Carbon Architecture Nexus.
 

Claire Krummenacher
A potential low-emissions alternative to palm and soybean oil - The plants grown to satisfy global demand for cooking oils–including soybean, palm, sunflower, peanut, avocado, coconut, canola, and olive–now comprise nearly 25% of the world's cropland. The planting and harvesting of these crops are significant contributors to the deforestation of old-growth forests, producing substantial carbon emissions. Zero Acre Farms, a California-based startup, is hoping to change that by fermenting sugarcane with microorganisms from algae in order to convert the sugar into oil. The company hopes to develop a cooking oil that requires much less land and produces far fewer emissions than soybean oil (America's most popular vegetable oil). While experts have stressed that Zero Acre's reported environmental benefits will need further verification when their assessments are released publicly, they agree that the oil holds promise. Current vegetable oil production emits nearly 4 kilograms of carbon dioxide per kilogram of oil and presents a major threat to biodiversity and habitat conservation. To learn more about how to take action on this topic, see the Palm Oil Nexus.
Palm fruit is moved into high-pressure steam chambers to remove impurities. The Sapi palm oil plantation is said to be the largest palm oil trader in the world. Credit: George Steinmetz
Take Action on Nexus
Learn how to conserve freshwater and restore water cycles at multiple scales using regenerative practices, collaborative management, and innovative technologies in our Freshwater Nexus.
Support our work
We rely on the generous support of our fellow regenerators! Please consider making a one-time or recurring donation to keep Project Regeneration and The Waggle going.